Email marketing remains a key channel for attracting leads and new customers as well as social media. Every dollar spent on this marketing campaign and email channel optimization will bring a return on investment. On the other hand, SMM (Social Media Marketing) can bring potential users and cover a loyal audience. It is also a great platform that offers opportunities for publishing interesting content and promotional materials. That's why it is so important to combine both channels, email and SMM, and make them work together.
By combining email marketing and SMM, you can expand campaign reach, increase the list of subscribers to the newsletter and in social networks, and identify key sources of influence on the audience. In the article, we will consider various marketing techniques, starting from the simple addition of social network icons to the footer and ending with more complex techniques.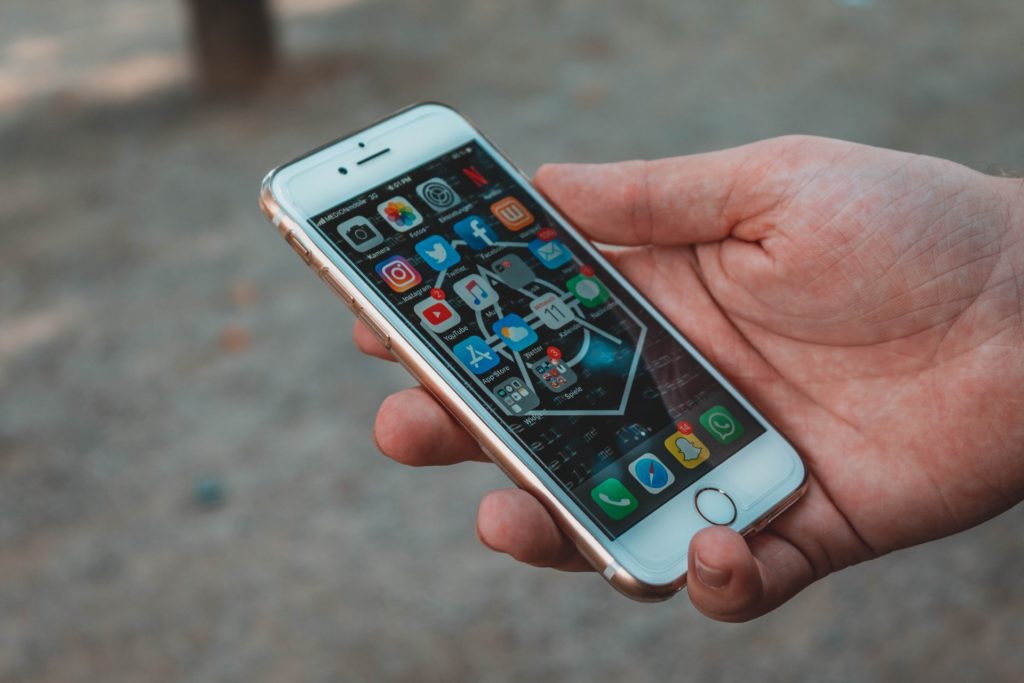 1. Add Social Network Icons
Start from a small step, but very important – add social network icons to emails. They should be in every message so that subscribers can communicate with you in a channel convenient for them. But include social media email icons in such a way that they do not distract the reader from the main message, for example, put these icons in the footer.
2. Include Buttons with Call-to-Action
Do not just show that you have groups on social networks, but offer some kind of call to action. Add buttons of social networks that contain CTA and an additional link. Sometimes just one word "Sign up!" is enough. You can talk about the benefits of subscribing and write a whole paragraph of text, for example, include a welcoming letter with interesting material and CTA button.
Make sure that a subscriber has clicked your email to become a loyal customer and they want to be friends with you on social networks. With the help of a hashtag, it's easy to track this activity.
3. Use the Sharing Buttons in the Newsletters
Thanks to this, the subscriber will be able to share your newsletter on social networks. According to research, the total CTR in messages with sharing buttons is 158% higher than in messages without sharing buttons. The most clickable buttons are Facebook, Twitter, LinkedIn, Pinterest and Google+. The audience most often uses the buttons Facebook.
To enable sharing buttons, the newsletter must have a static page. For example, an online version of a letter or a blog post. Each share button includes the URL of this page.
4. Arrange a Contest or Quest
Sometimes a polite sentence 'let's be friends' is not enough. This is why you should persuade your groups on social networks. For example, make a contest in one of the social networks and announce it in the newsletter or try this source to get great content for email letters. Such emails are really engaging and creative. People are more willing to interact with the brand if they are offered the activity of an entertaining nature.
5. Remind About Social Networks at the Unsubscribe Page
Even if they want to unsubscribe from the newsletter, this does not mean that they want to break all communications with you. Let users stay in touch with you: add social media icons on your unsubscribe page. After all, people buy not only from letters.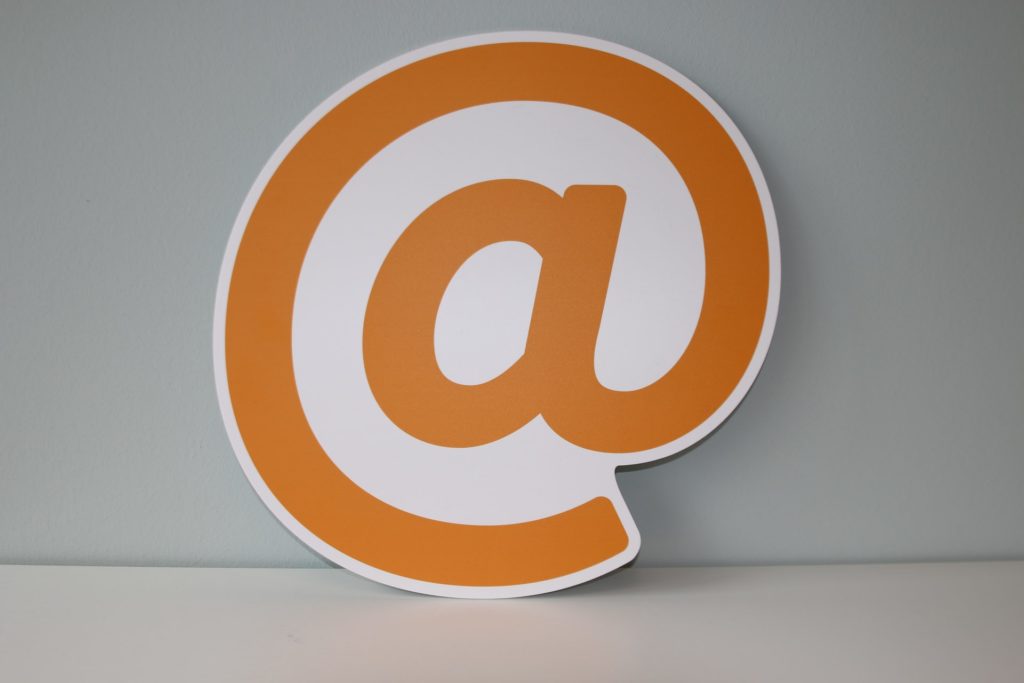 6. Add Real Reviews from Social Networks to Your Emails
Social evidence as a psychological phenomenon has a powerful effect on the client. People make decisions by looking at other people's reviews. According to a study, 63% of consumers are more likely to buy if they find real customer reviews on the company and products on the site.
In email marketing, social evidence is a must. Even if your product is amazing, you need real reviews to convince potential customers.
7. Set Up RRS Feeds from Social Networks
One of the most modern and original ways to integrate email and social networks is by using RSS feed. To implement this idea, you need a good layout for dynamic CSS or a modern email platform with built-in RSS feeds. You can check out the Financial Times live news feed on Twitter.
8. Set Up Lead Ads
For example, on Facebook, you can set up Facebook Lead ads – this is a form of advertising to collect contact information. It works like this: the user sees an announcement about the event or, for example, a free book in the social media stream. To register for an event or download a book, you need to leave contact details. And here the main magic happens – Facebook knows the name, email and phone number.
9. Find Similar Audiences
Social media can find users who are similar to the people we have in contacts or friends lists. It can be our customers, subscribers, or website visitors. For example, you can upload a database of email subscribers and ask Facebook to find similar audiences. The social network searches for customers, analyzes their gender, age, interests and location. At the exit, we get a similar audience – people who are similar to our customers and could potentially become them.
10. Think About the Email Retargeting
We can find or subscribe to social networks and show them targeted advertising. It is convenient if some of the subscribers do not read the email letters, and we want to reach them on other channels like Facebook. In these channels, we can show ads to inactive users, create alternative offers or search for similar audiences. It takes 5 minutes to set up ads on each social network.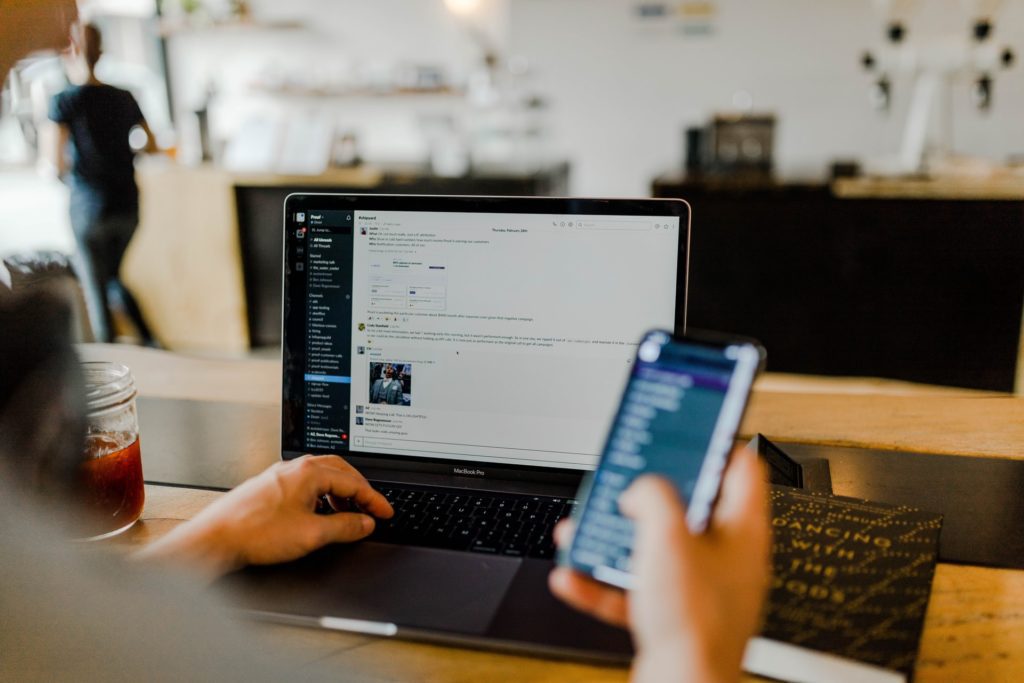 Final Thoughts
You can test different techniques. Only in this way will you understand what works with your subscribers. You can also use interesting content in letters. People in social networks create tons of content: they leave comments, write reviews, mark a company in photos or tag it in publications. You can use these materials in the email channel.
Additionally, live coffee invites to subscribe to Instagram and email listings or showing photos of users with a corporate hashtag will help your business to grow. You can also use chatbots to automate routine tasks: solve user problems, perform simple actions in the service, or display statistics.