Art.com
Merchandise Designs
Engaging A Global Fan Base
Creative Allies partnered with Art.com to host a crowdsourced graphic design contest for its online poster marketplace, allposters.com. The Creative Allies team created a series of unique and fun themes. We had five different contests over a 6 month period to engage the Creative Allies community. Themes were watercolors, movie inspired animals, back to school motivation, music inspired, and space & beyond.
The series of contests played well with the Creative Allies community. Our artists looked forward to participating in multiple contests with the same client.
Art.com walked away with 80 winning designs from the campaign. The client now owns these designs, and is selling through their online outlets.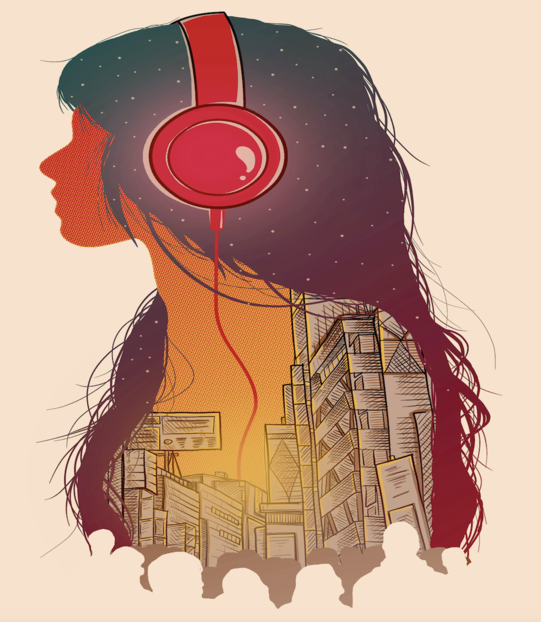 Creative Allies hosted a graphic design contest for five themes across this engagement. With over 1,400 designs it is hard to choose features. However, here are some of our favorites.