BOB MARLEY
Playlist Cover Design Contest
In 2019, the world celebrated the 35th anniversary of the classic reggae album, "Legend". Bob Marley, was one of the greatest pioneers of reggae music in the world. Legend, originally released in 1984. This compilation album is the best selling reggae album of all time by one of the most influential artists we've ever experienced.
Creative Allies has a long history of working with the Marley family. We've done campaigns with Ziggy Marley, Damian Marley, and for the Welcome to Jamrock Reggae Cruise. We were thrilled to host another contest for artists worldwide to create something special for this milestone occasion.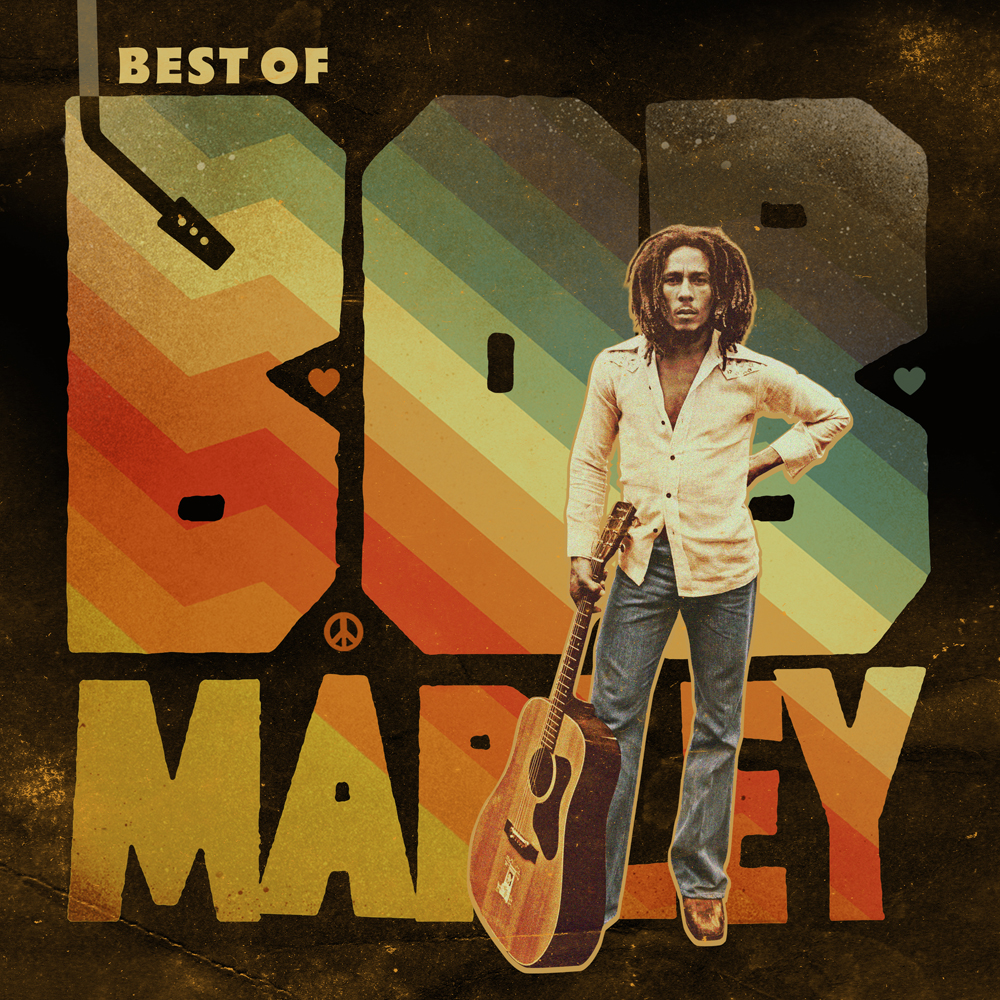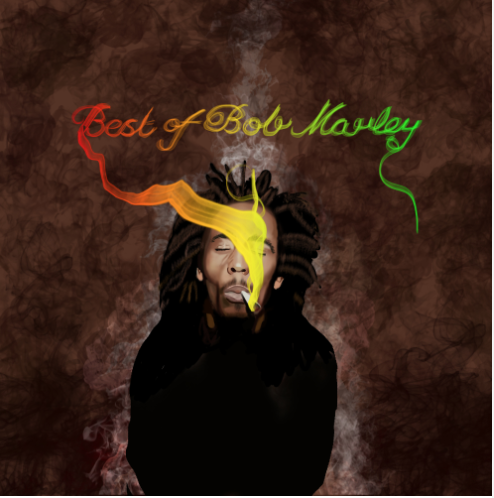 We asked our creative community and reggae fans everywhere to create an original design to be used for a Bob Marley playlist cover. The artwork submissions were inspired by his life and his music. 
Submissions came in from all over the world. This contest allowed our team and the fans to continue supporting on of our favorite reggae artists.
One design stood out above the rest, however. The Bob Marley estate selected artwork by Juliette (seen above) as the winner. You can check out this cover on The Best Of Bob Marley playlist on Spotify.
Here is some of the great artwork for this legendary reggae artist.