EMINEM
Alternate Album Cover Design
Eminem released his full Interscope catalogue in 2015. The vinyl box set featured ten of his albums including 'The Slim Shady LP', 'The Marshall Mathers LP,' 'The Eminem Show,' the '8 Mile' soundtrack, 'Encore,' and many others. As a way to celebrate this milestone, Eminem teamed up with Creative Allies. We asked our community and Eminem fans around the world to create album cover artwork for the hip hop star. 
The curiosity and the engagement was overwhelming. Artists created amazing work and had their choice of which album to recreate. The originality and creativity was astonishing and we received over 800 submissions.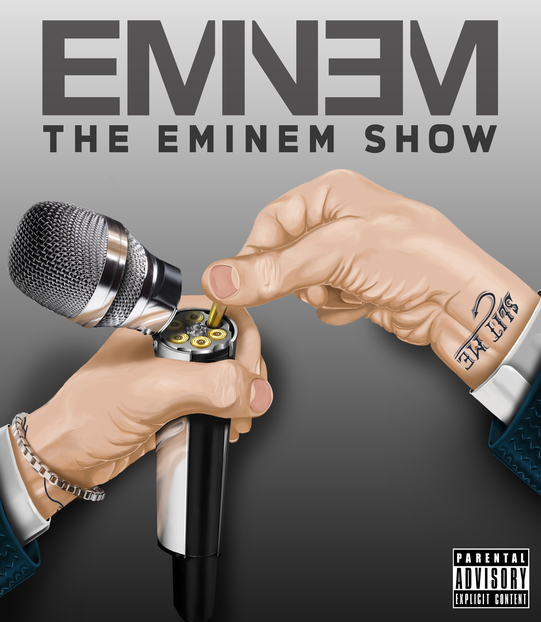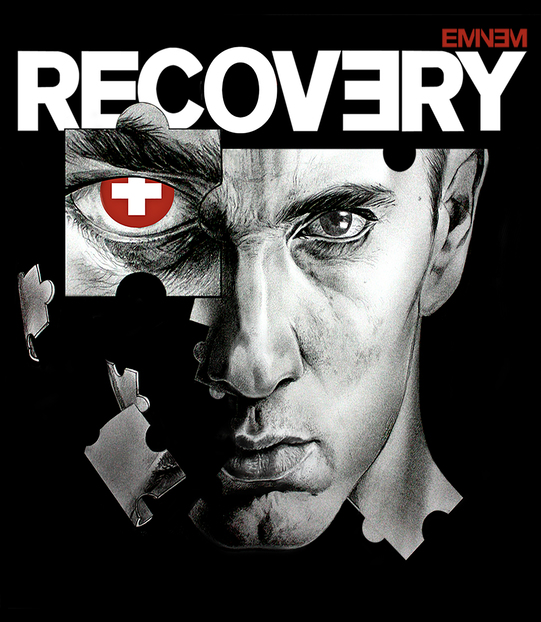 Engaging A Global Fan Base
This contest was promoted on Facebook along with our other promotional activities. With the Facebook promotion we were able to directly tap into Eminem's 80 million followers. In addition to the contest being promoted on social media, the fan voting took on social media as well. 
The  Creative Allies team worked with the Interscope team to embed our voting platform into Eminems' Facebook page such that the voting process was a part of his social media.
Here are just a few of the amazing submissions inspired by rapper, Eminem.