BUNN DJ COMPANY
Google My Business Setup Case Study
Bunn DJ Company expanded to its sixth location in Bozeman, Montana in 2019. To start generating leads as quickly as possible, the team needed to establish a digital presence for this location. The first goal for this engagement was to set up a Google My Business page for this location.
Creating a Google My Business Page is free, helpful for local businesses, and easy to do. However, some studies say that the majority of businesses do not claim their listing. The digital setup for the new location will help with SEO, discoverability, and improving the online reputation.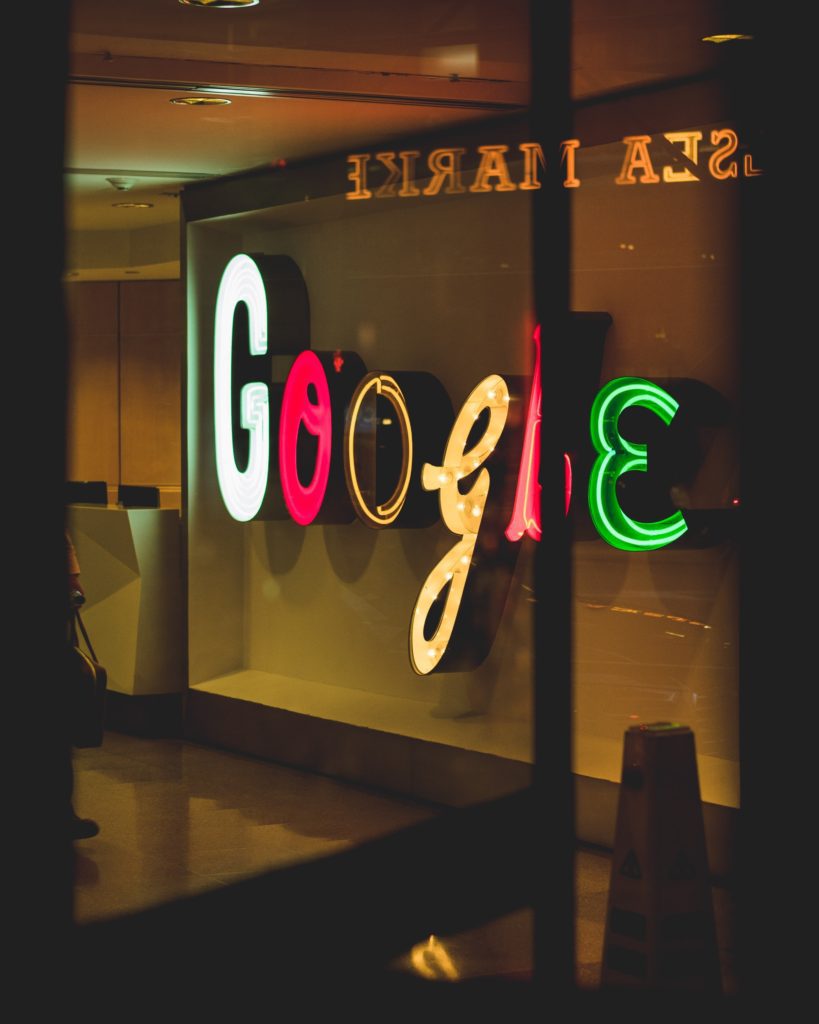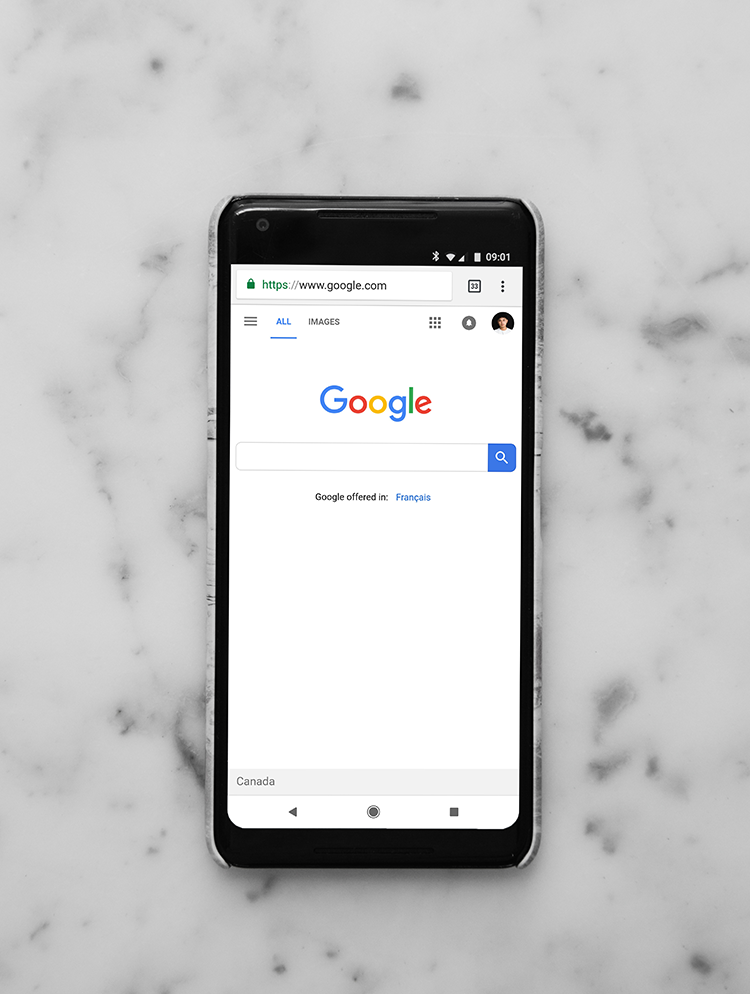 A successful SEO strategy is about building a company's online presence. After setting up the Google My Business Page, our next step was to audit the current website. Beyond that, we defined SEO tactics to determine what is working and what can be improved for SEO.
During this engagement, we conducted keyword research, competitor analysis, and a technical SEO Audit. We provided the team with recommendations on changes to both the backend of their website as well as front-end copy suggestions.
The team has internal resources that will monitor the SEO strategy moving forward to maintain and improve the company's Google rankings.