MONSTER JAM
Poster Design
Connecting Extreme Sports With Creative Design
Creative Allies partnered with live show production company, Feld Entertainment, to run a design campaign for the 2018 Monster Jam® World Finals to find an exclusive, limited edition event poster.
Monster Jam® is adrenaline-charged family entertainment providing jaw-dropping displays and gravity-defying feats that promise to always leave fans entertained.
We set out to find a vivid, thrilling, larger-than-life design to represent the massive Las Vegas event that always sells out! 
Monster Jam® was highly involved in the campaign, creating original videos for social media promotion that garnered over 100k impressions and 30k contest page views.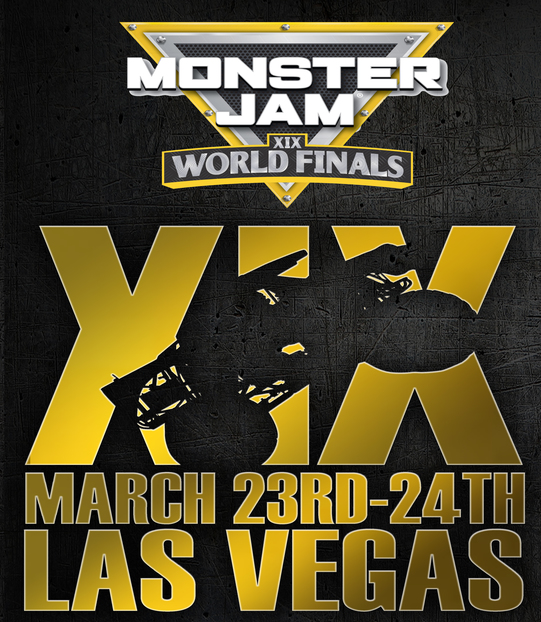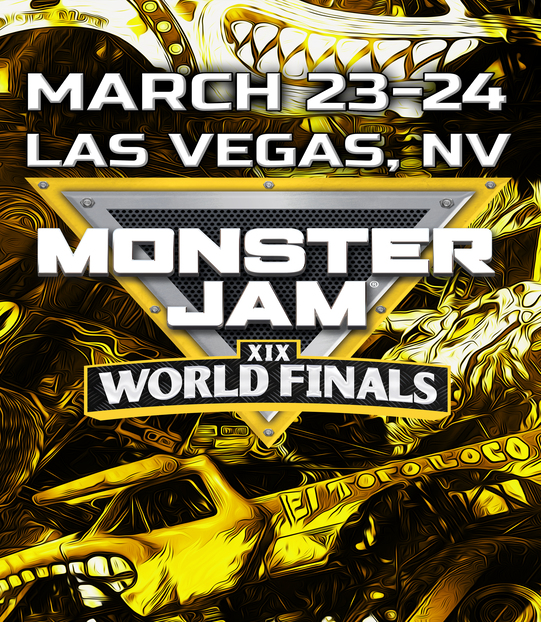 The Creative Allies team was invited to a Monster Jam live event in Raleigh, NC. We experienced the entire weekend of fan engagement and competition. While there, we captured video footage of the drivers announcing the Grand Prize Winner of the competition.
Throughout the weekend, our team interviewed the drivers, got all-access during the Pit Party and got an up close and person view of this well-produced, fan-centered competitive sporting event. You can see highlights here.
Here are some of our favorites designs from this campaign.