Rick and Morty
Merchandise Design
Fan-Generated Merchandise Campaign
When Justin Roiland, co-creator of the intergalactic hit series Rick and Morty, wanted to do something special to engage the show's multi-generational audience he turned to Creative Allies.
We launched the campaign with a tailored project brief to help guide our community of designers and Rick and Morty enthusiasts in creating an uninhibited t-shirt design to commemorate the show's global success.
The sci-fi world of Rick and Morty boldly goes where no sane person would even consider. The Creative Allies community generated uninhibited, outlandish designs to celebrate the chaos of the show and its characters.
The result, hundreds of multi-dimensional designs from across the galaxy.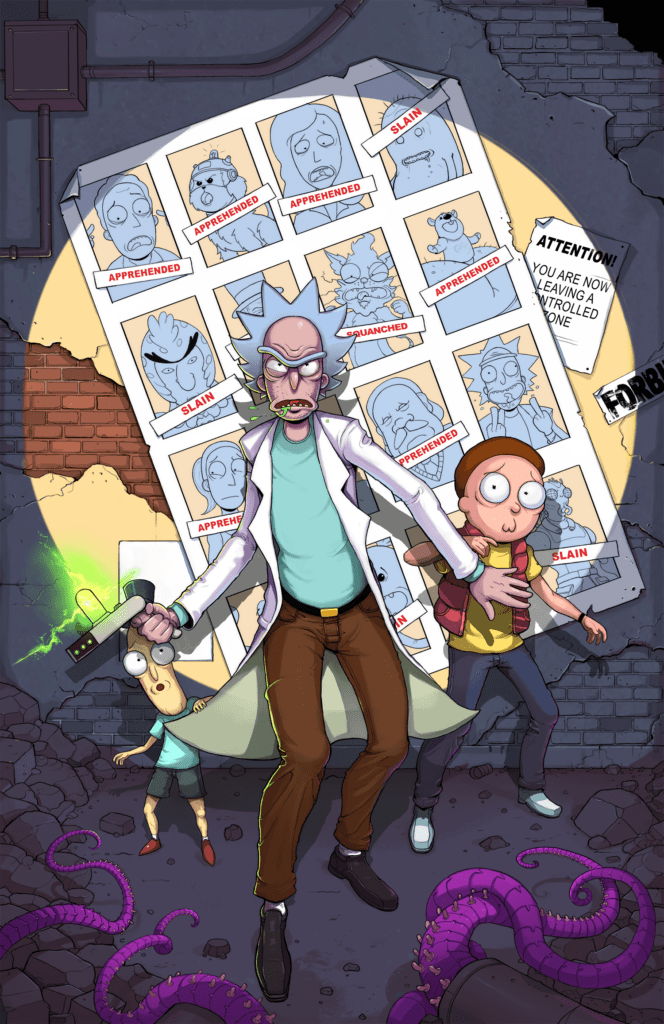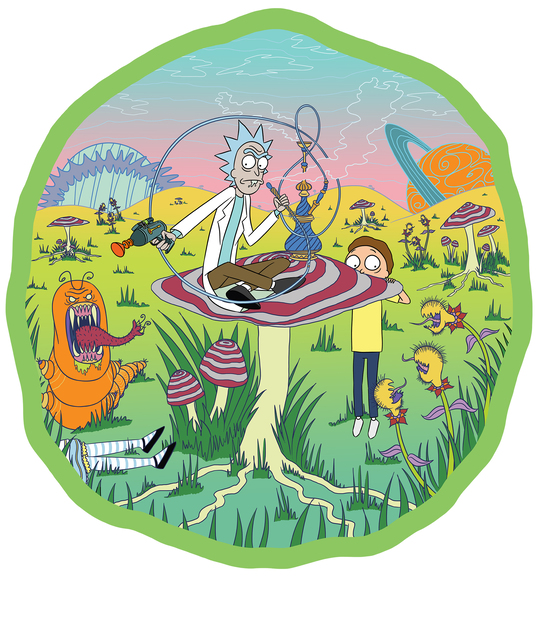 Designers had the opportunity for their work to be judged by an awesome panel. Justin Roiland, Co-Creator of the show selected the grand prize winner.
The second place winner was selected by Ed Labay, VP of Merchandising for Hot Topic. All of the selected designs were sold, and are still being sold through Hot Topic's retail network.
The third place winner was selected by the team at Ripple Junction, an online retail outlet. At the conclusion of the campaign, this team selected an additional ten designs to purchase and sell through the Ripple Junction and Hot Topic retail networks.
Here are some of our favorites designs from this campaign.