WALK WEST
Executive Content Generation
Internal Marketing Support
Walk West, a North Carolina based digital marketing agency, needed a solution to create content for their internal marketing needs. Most  marketing companies struggle to balance executing internal marketing with delivering marketing solutions to their end clients.
In an effort to put more focus on internal marketing, Walk West reached out to Creative Allies for a creative solution. The goals for the engagement were to increase the thought leadership exposure of the firm's executive team. We were asked to create copy for blog articles and social media posts. In addition, they wanted video content.
The engagement lasted 4 months and we delivered enough content to lesson the burden on the internal team to create content. Our team produced over 20 articles for website use, 15 videos showcasing the leadership team, and images & copy for almost 30 social media posts.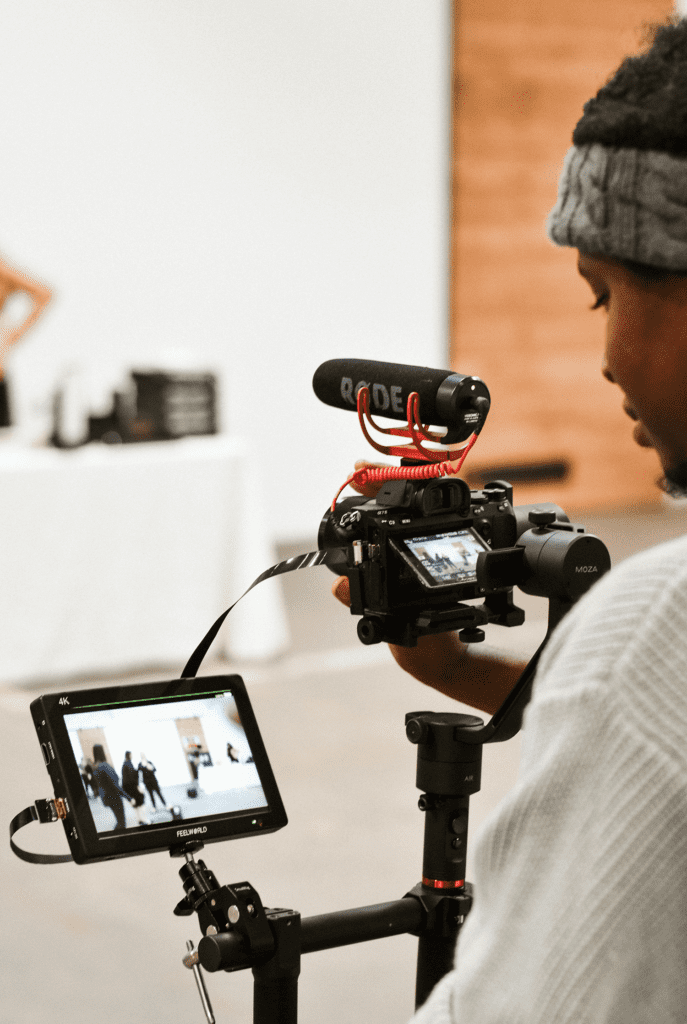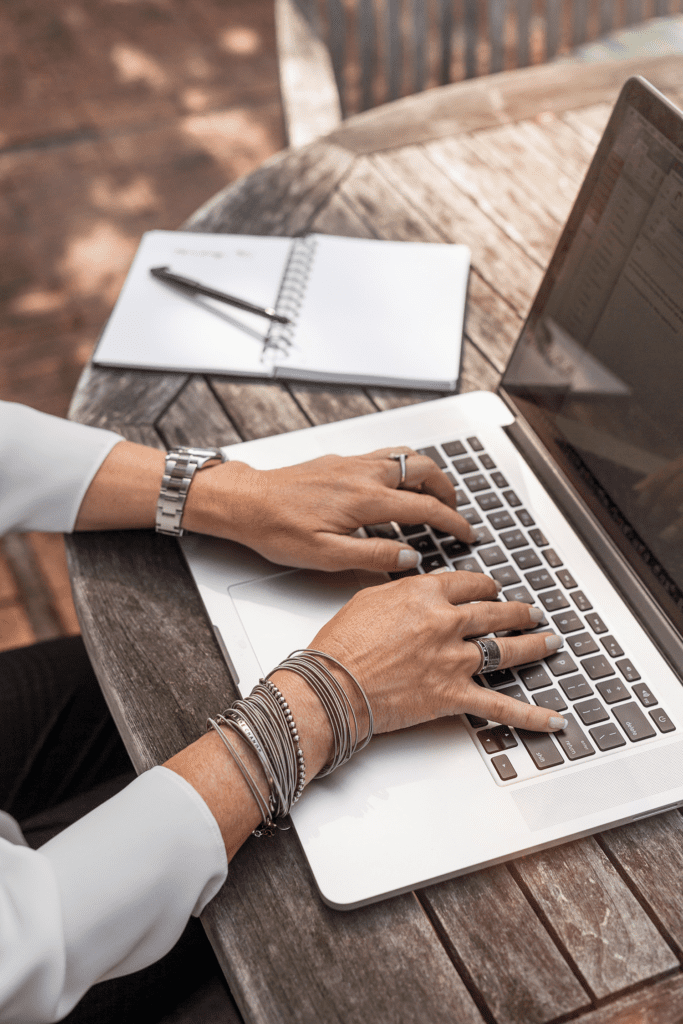 Content Generation At Scale
Our goal is to save our clients time while creating great content at scale. We find that most business leaders have thoughts and ideas that they want to share with the world. However, they may not have the time or discipline to quickly generate a significant amount of content.  
Our process is unique and allows each of our clients to communicate freely and in their own style. It's up to Creative Allies to tell their story, using their own words. 
The Creative Allies team captures content through video. The content of the video is then used to create articles, website copy, social media copy, and white papers. The unique aspect is that the content is directly from the client and is original, authentic, and in the client's voice. 
Our team's process for content generation allows are clients to focus on their business while we create great content.