One of the Sports Marketing Firms You Can Trust
Our scalable approach to sports marketing has paved the way for collaborations with the likes of ESPN, and the NFL, as well as several individual athletes and coaches looking to build their professional brands from the ground up.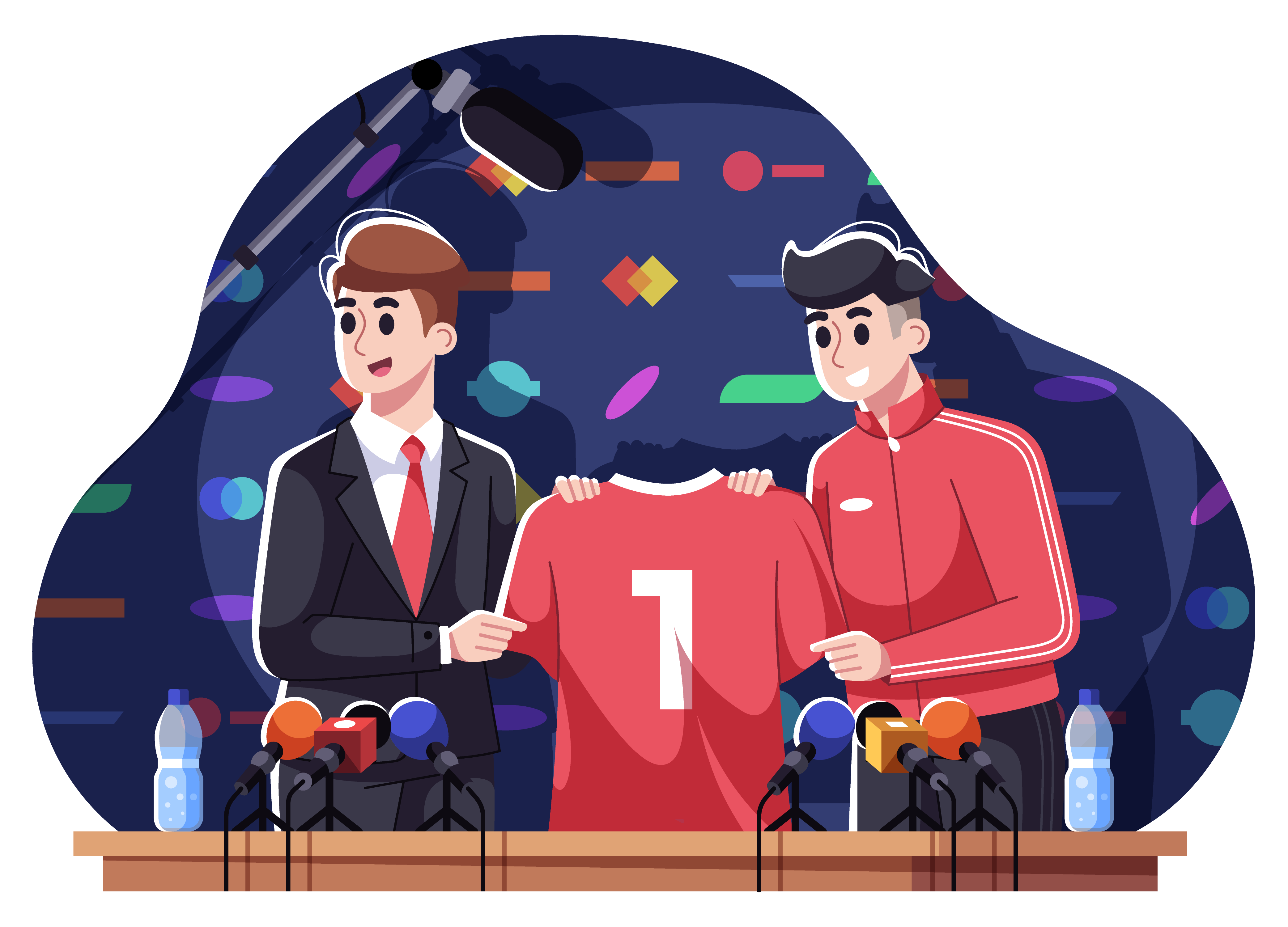 We strategically develop strong and distinctive sports brands to generate awareness, engagement, and excitement.
From logo design to event marketing, every last detail matters when it comes to developing a successful professional brand. Brand building lays the foundation for so many ways to advance a mission, whether it's promoting a coach's nonprofit, college players taking advantage of name, image, and likeness opportunities, or properly commemorating a legacy of achievement. 
As one of the sports marketing firms you can depend on, we take our title seriously. Whether you are interested in athlete marketing or something bigger, give us a call today. If you are interested in other services besides sports marketing, take some time to look at the different services we offer. If you keep reading below you can find more information about what we have to offer. What are you waiting for? Give us a call today!
Ready to get started? Click on the "LET'S TALK" button to fill out your information. After you have filled everything out, click it again and we will get back to you.
Become Your Fan's, Number One Fan
Assess current activity to develop a roadmap to help you gain awareness, fans, and donors.
Modify, refresh, or create a website that stands out and is optimized to drive traffic that grows your brand.
Innovative design from a diverse community of creative for social media assets, logo design, and more.
Creative and novel campaigns to ensure fans stay connected, both in-season and during the off-season.
 Full-service video production to tell your brand story in a unique way across the digital landscape.
Design a blueprint of marketing activities to get your sports brand seen online and drive traffic to your website.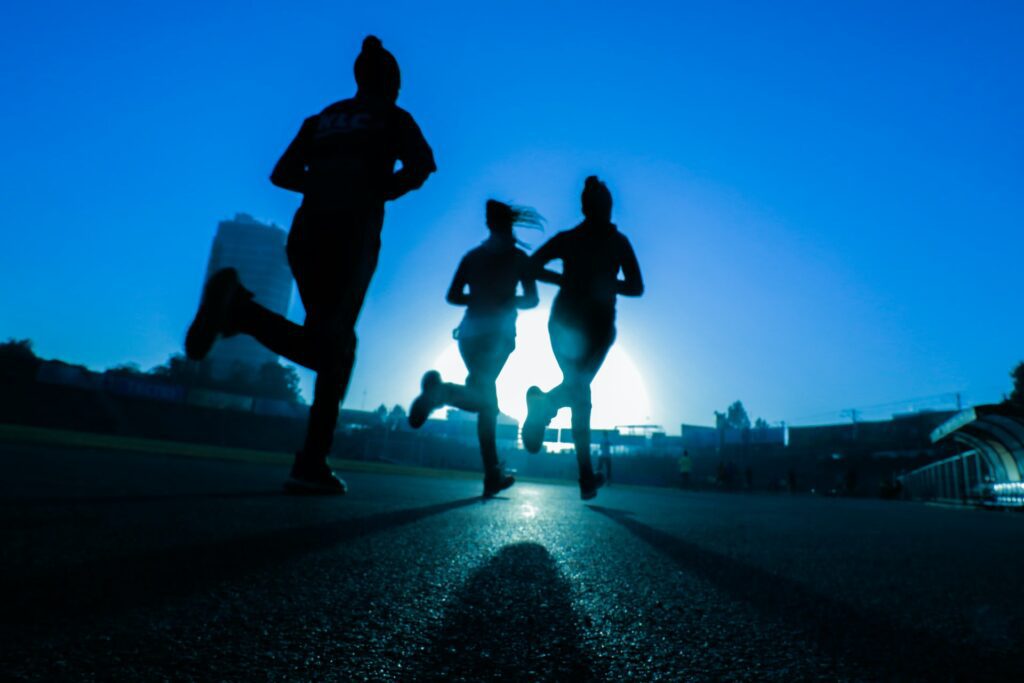 Benefits Of Working With Creative Allies
Content and media today provide so many ways to engage your biggest supporters beyond the game. Partner with Creative Allies to create a personalized fan experience and digital marketing framework that defines the essence of your brand.
FREQUENTLY ASKED QUESTIONS
Got questions? We've got answers.