We Are Your Marketing Allies
There are many benefits to outsourcing your marketing to a production team like ours. This includes the creation of marketing campaigns, message development, or graphic design. Doing so can be extremely cost-effective, so that you can spend your time on more important things, like running your business.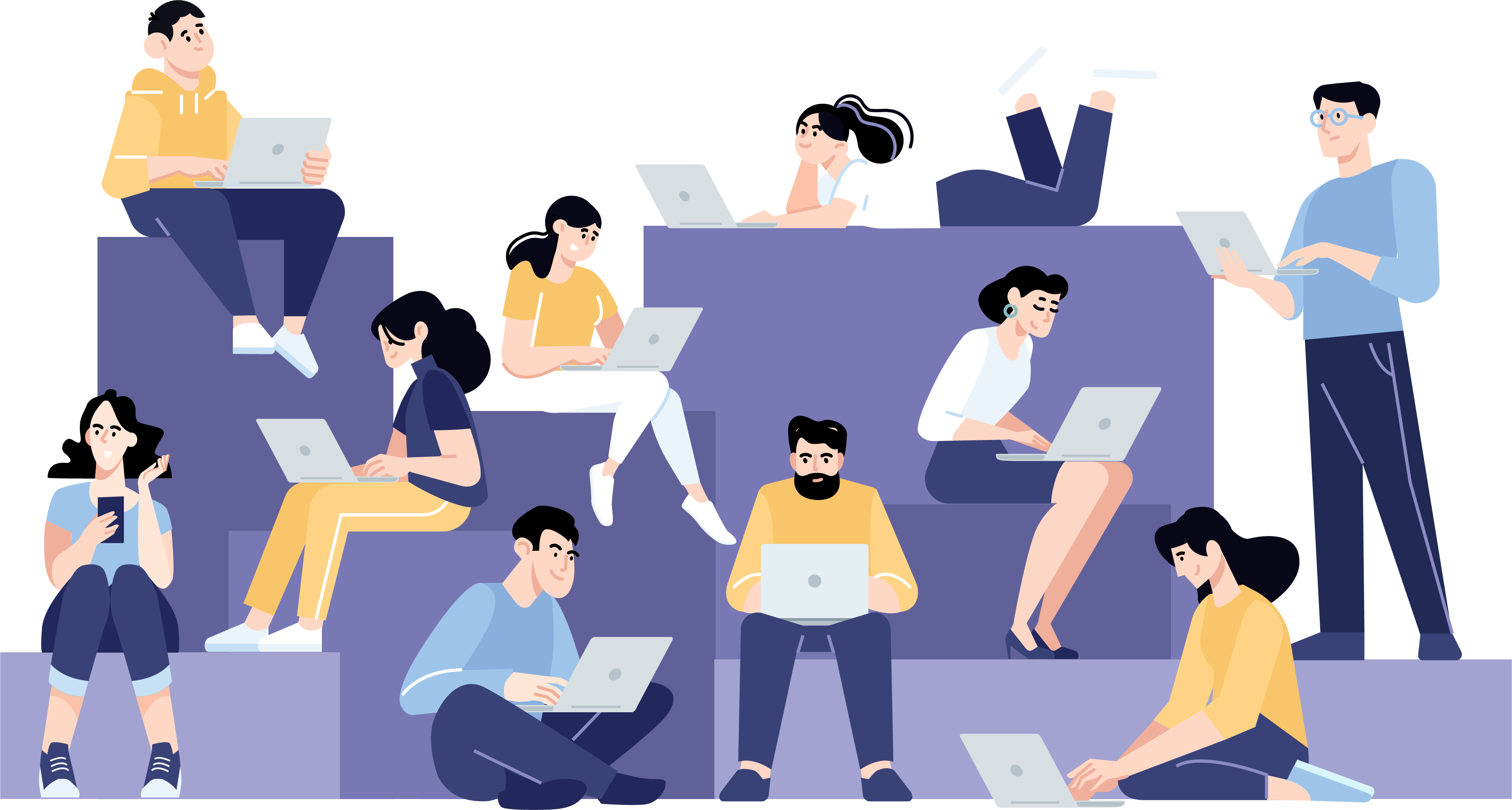 We are a production team that you can rely on for your routine marketing needs.
Many of our clients, like you, don't have dedicated, internal marketing resources. Our team can augment your internal staff by providing a variety of marketing activities on an as-needed basis. Whether we work with you through a monthly retainer model or on an ad-hoc basis, our team of creatives is available to support your marketing and help you grow your business. 
We can augment your team by providing the marketing support you need.

FREQUENTLY ASKED QUESTIONS
Got questions? We've got answers.