Creative Allies has an online community enabling designers from around the world to create promotional artwork for rockstars. Talented designers and emerging artists submit art for their favorite bands and festivals.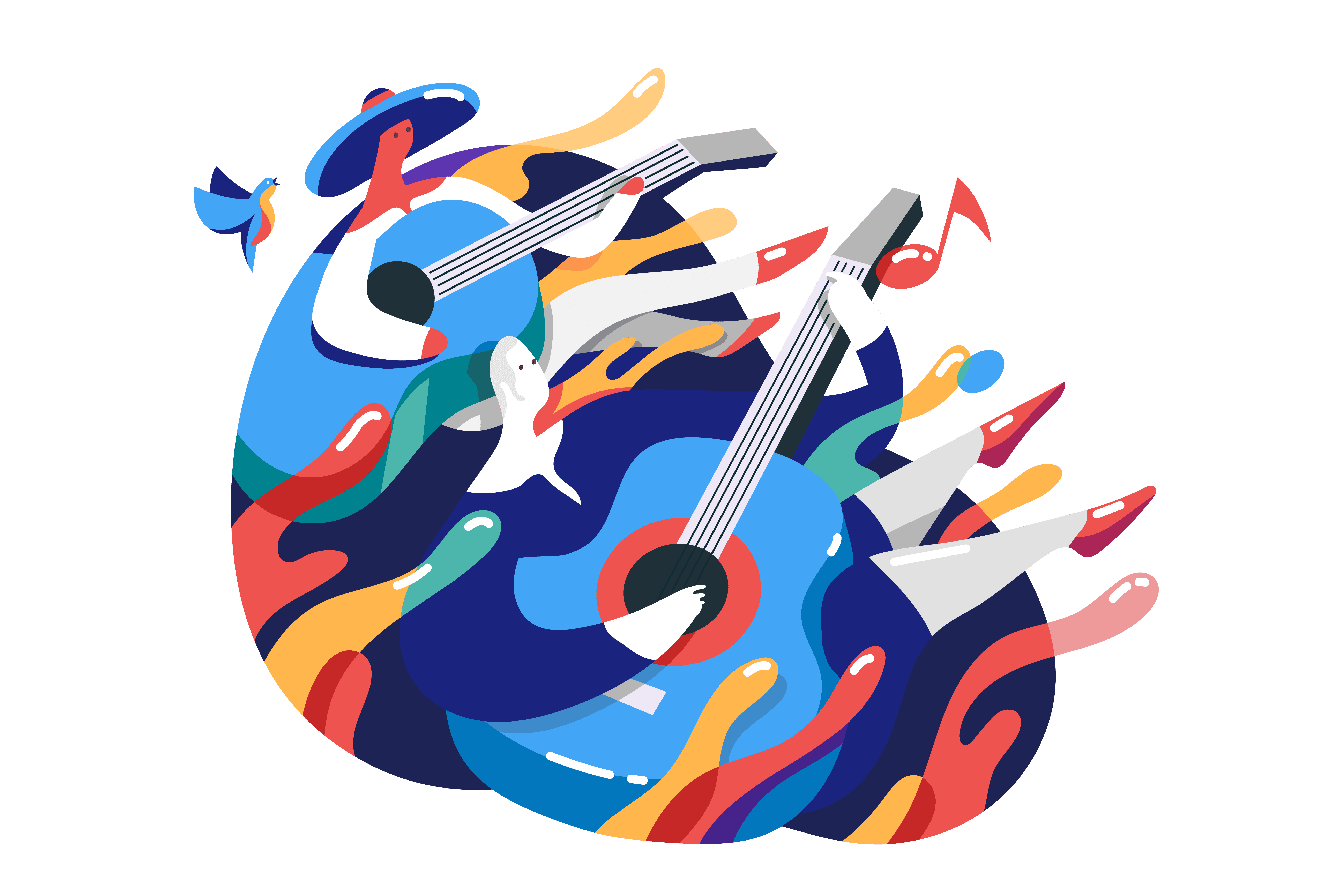 Our team directy involves your fans in the creative process.
Creative Allies began over a decade ago exclusively doing marketing campaigns for the music industry, due to the lack of creative merchandise to promote concerts, tours, and festivals. We used our crowdsourced design contest process to connect widely recognized bands and up-and-coming musicians with music fans looking to create unique, original fan art.
We've worked with who's who list of artists in the music industry.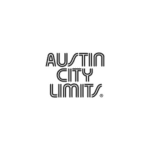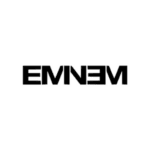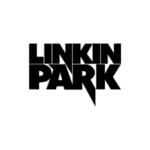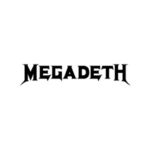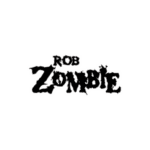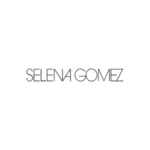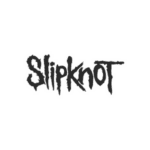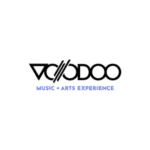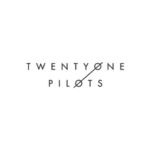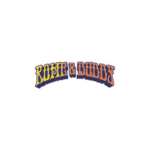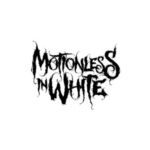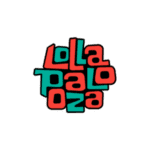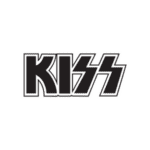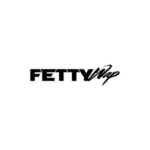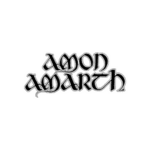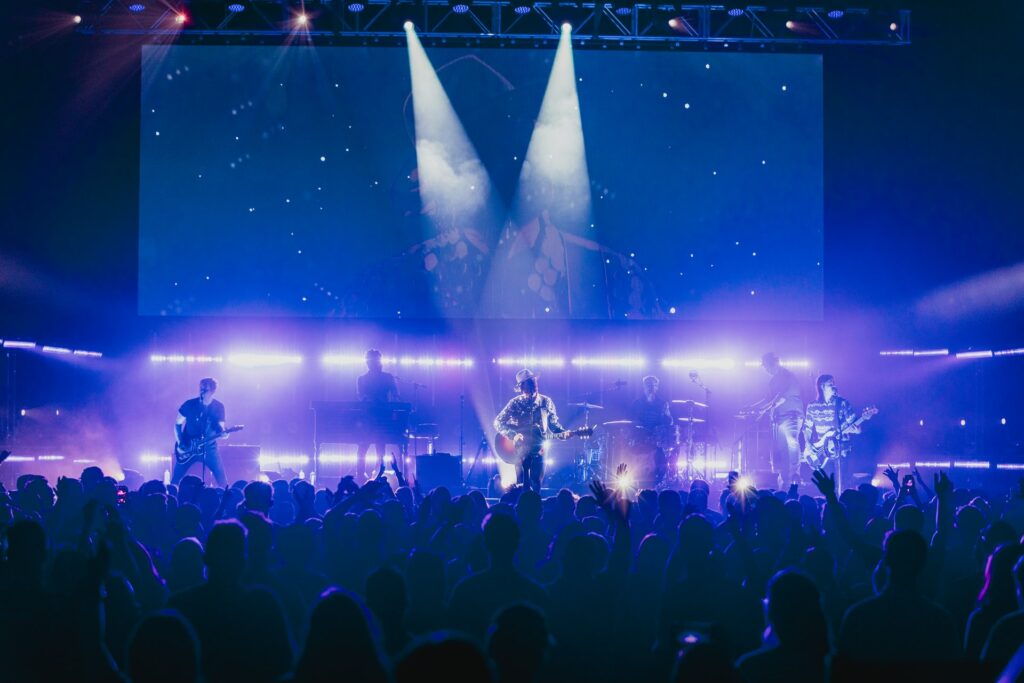 We can help you with marketing any music milestone!
Digital fan engagement is huge for musicians and music festivals. With limited budgets and the pandemic's impact on venues and crowds, it's more important than ever to focus on immersive fan experiences onine. Our team can help with:
Our most successful relationship in music marketing is with Twenty One Pilots. Creative Allies has executed four fan engagement campaigns with this band since 2013, each bigger than the last. 
Throughout this partnership, we've generated over 100 million digital impressions and created almost 15,000 pieces of original artwork.
There is a reason that this band keeps coming back to work with Creative Allies. We provide unique experiences for fans to interact with their favorite band.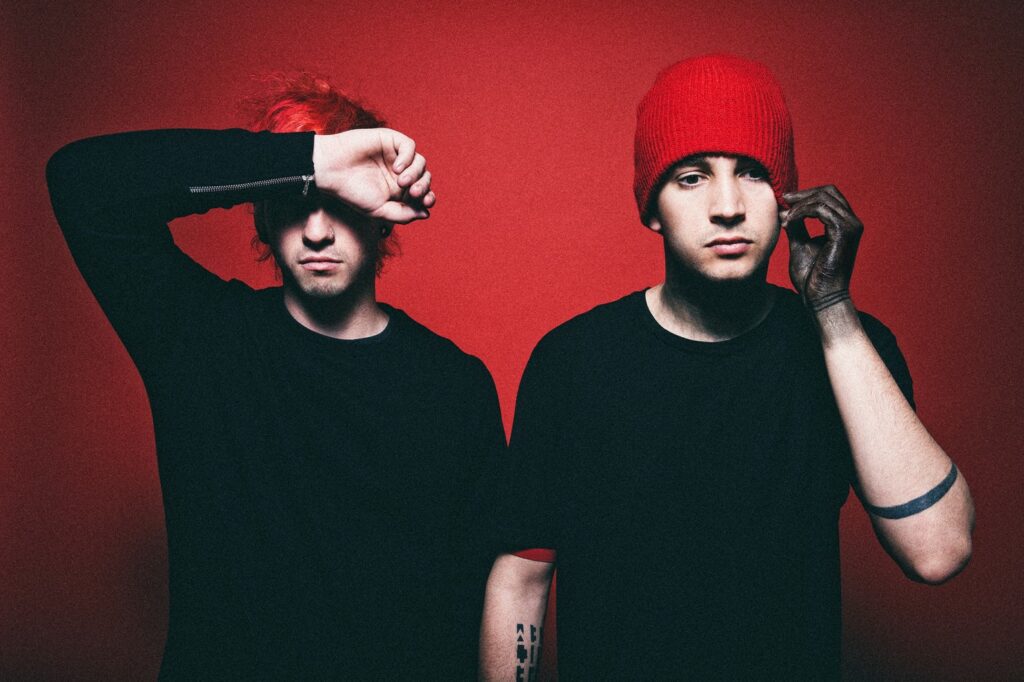 Are You Ready Up Your Marketing For Your Music?