One of the Top Nonprofit Marketing Firms
Your brand should tell your story—from the communities you serve to your core values and vision for the future. Whether you're looking to refine a well-established brand or create one from scratch, Creative Allies is one of the top black-owned branding companies you can call. Our team of graphic designers, marketing strategists, and business development experts are skilled at finding what makes you different and telling that story to the world. Our portfolio of nonprofit partners includes both local startup organizations and well-known, national brands.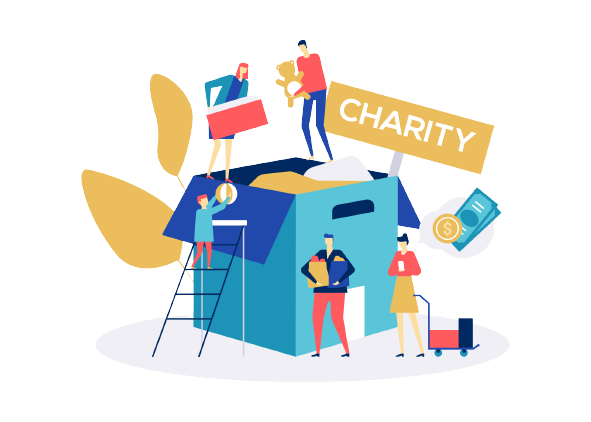 We help you tell your nonprofit story, driving positive outcomes.
At Creative Allies, we take a two-pronged approach to nonprofit marketing that emphasizes brand building and engagement. When you have the right marketing strategy to propel your organization's mission forward, your impact is virtually limitless. We specialize in crafting content that sparks action. Our multidisciplinary network of content creators can write articles, create websites, and produce video projects that drive brand engagement and attract new supporters to your mission. That's the Creative Allies advantage.
Delivering a brand identity worthy of the important work that you do
Helping you build an online presence and make a strong first impression for your audiences.
Designing a logo, business card, letterhead, or other visual materials helps you build a strong brand and increase your donor base.
Capturing, editing, and delivering video content to tell a compelling story about your brand.
We write compelling copy that influences and inspires people to take action for your cause.
Our team will handle all of the behind-the-scenes work needed to ensure that your event runs smoothly.
Social media marketing can transform the way nonprofits communicate with their audiences.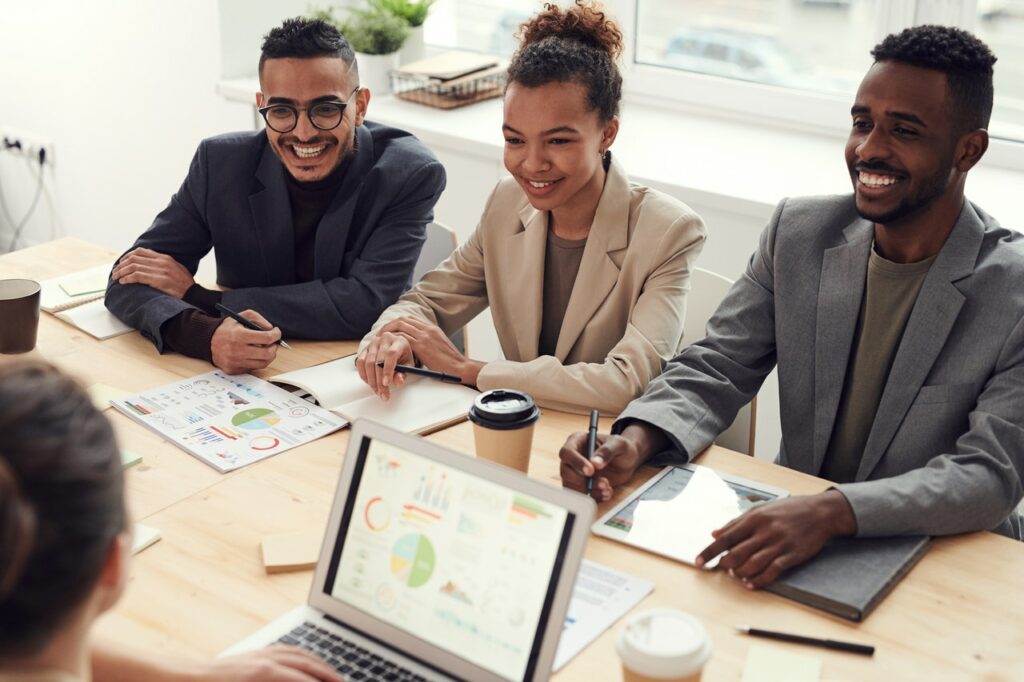 Benefits Of Working With Creative Allies
We approach all of our nonprofit engagements with an understanding of the communities you are serving. We'll help you identify the best way to gain awareness and fundraising dollars. Our team can help by:
Our skill and experience are just two of the reasons why we're considered to be one of the top nonprofit marketing firms in North Carolina. There's no limit to what good storytelling and visual assets can do for your nonprofit. When you're ready to work with a company that can propel your business to the next level, Creative Allies is ready to help.
Innovative Approaches To Branding
One of the most difficult parts of marketing for a nonprofit is coming up with new and innovative ways to spread the word about their cause. It can be hard to keep up with the latest trends and techniques, much less know how to make them work for your organization. But with a little research and thought, you can find ways to increase your organization's brand presence, generate new revenue, and expand your reach.
In order to help your cause, you need to stand out among the rest. As one of the leading black-owned branding companies in North Carolina, we are well-versed in doing just that. Give our team a call today to see how we can help you grow.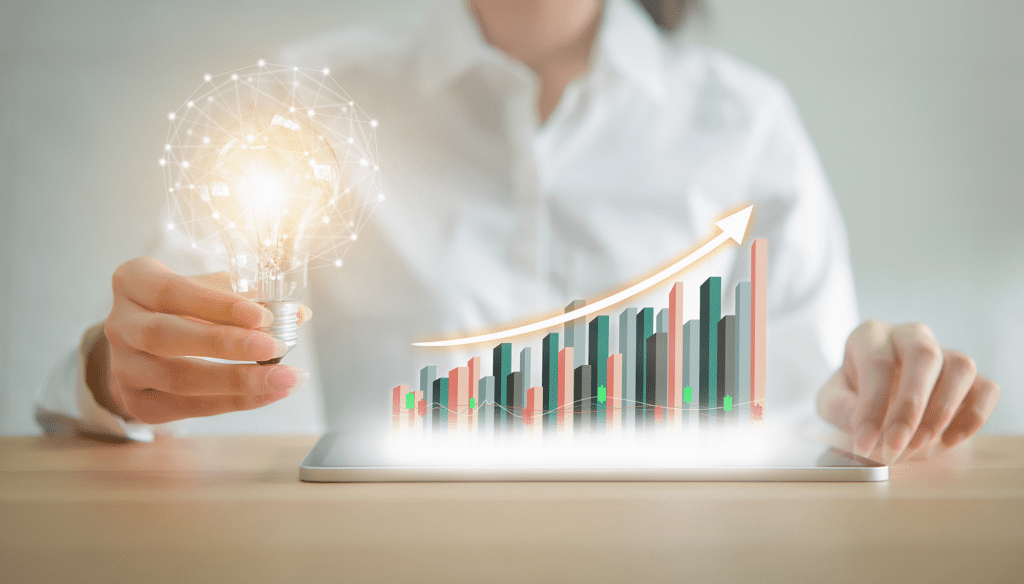 What Our Clients Are Saying
"Working with the Creative Allies team was a great experience. I've consulted many graphic design companies, but I truly believe that CA "cared" about our initiative. That makes the experience that much more enjoyable. I can highly recommend their professionalism, expertise, and design work."



Please thank everyone on your team and HUGE thanks to you for all of your work in helping us with our Fashion Show! Overall I'd say it was a great success considering the circumstances of Covid and being virtual! We've received so much great feedback and general engagement and none of this would have been possible or able to happen with just our internal team!
FREQUENTLY ASKED QUESTIONS
Got questions? We've got answers.