Develop Confidence In Your Sales Skills And Be Ready To Go To Market
There is no getting around it! Selling is a major part of the success of all businesses big or small.  Sales 101: The Basics is a six-module, on-demand, online sales course developed from a sales curriculum delivered to and put into practice by sales teams across the world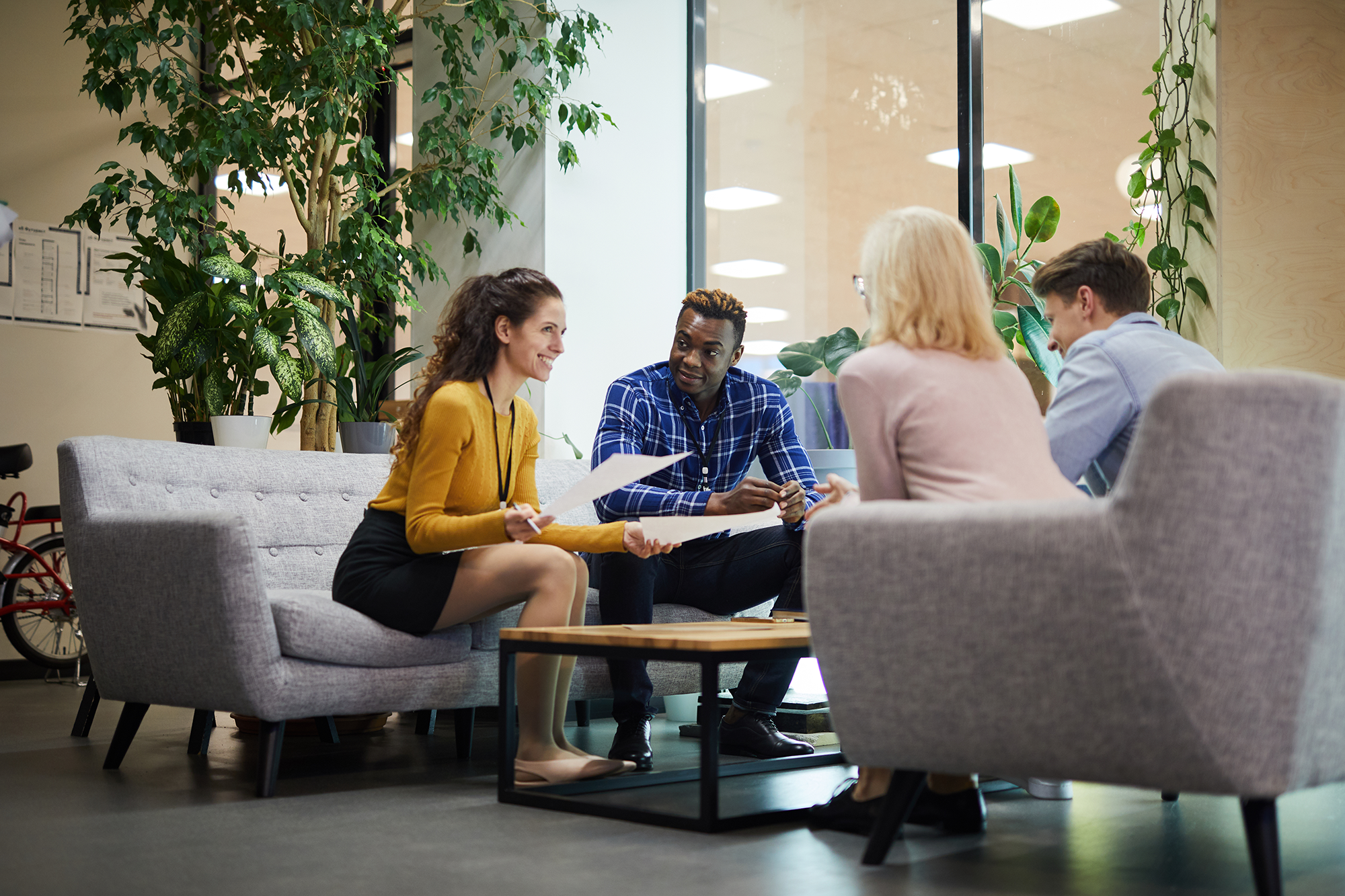 Sales 101: The Basics, is a self-paced, online course designed for anyone looking to develop a solid foundation of sales skills or brush up on key sales concepts. By the end of the course, students will be confident in their sales knowledge and able to follow a sales process to have the best opportunity for success with prospects. You will receive:
What Topics Will We Cover?
Either you run your day or your day runs you. Where will you spend your time? The lesson teaches how to reinforce tradeoffs associated with time management and how to develop processes and techniques to maximize your time, energy, and resources.
Just like a doctor analyzes a patient, as a sales pro you must diagnose and address your customer's needs, and make a plan. The lesson will share insights on why discovery is so important.  It will also assist with producing targeted questions in order to be confident in your questioning.
Compelling content and best practices for each channel. We also review how to repurpose long-form content to make several assets and build out your social media calendar.
Show your capabilities and be laser focused on solving your customer's problems. The lesson is all about teaching how to build confidence in your demo skills.
Learn how to stay organized and manage your pipeline to move the deal forward.  The lesson will teach tools on how to manage prospects and customers.
How to ask for and win the business. The lesson gives nine tips on how to properly close a deal.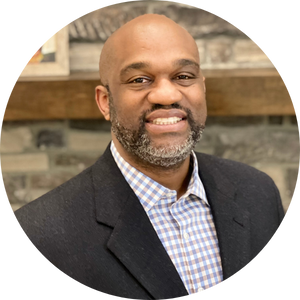 Larry Long, Jr. is an experienced Sales Leader with a demonstrated history of success in SaaS sales. Passionate about coaching, and proven track record of hitting goals and helping sales professionals take their game to the next level. Highly skilled in: Sales, Team Development, Leadership, Motivation, Sales Training, Sales Development, Cold Calling, Enterprise Software, Sales Operations and Having Fun.
Take Your Sales Skills To The Next Level!
© 2009-2022 Creative Allies. All rights reserved.