A Leadership Roadmap For Black Women By Black Women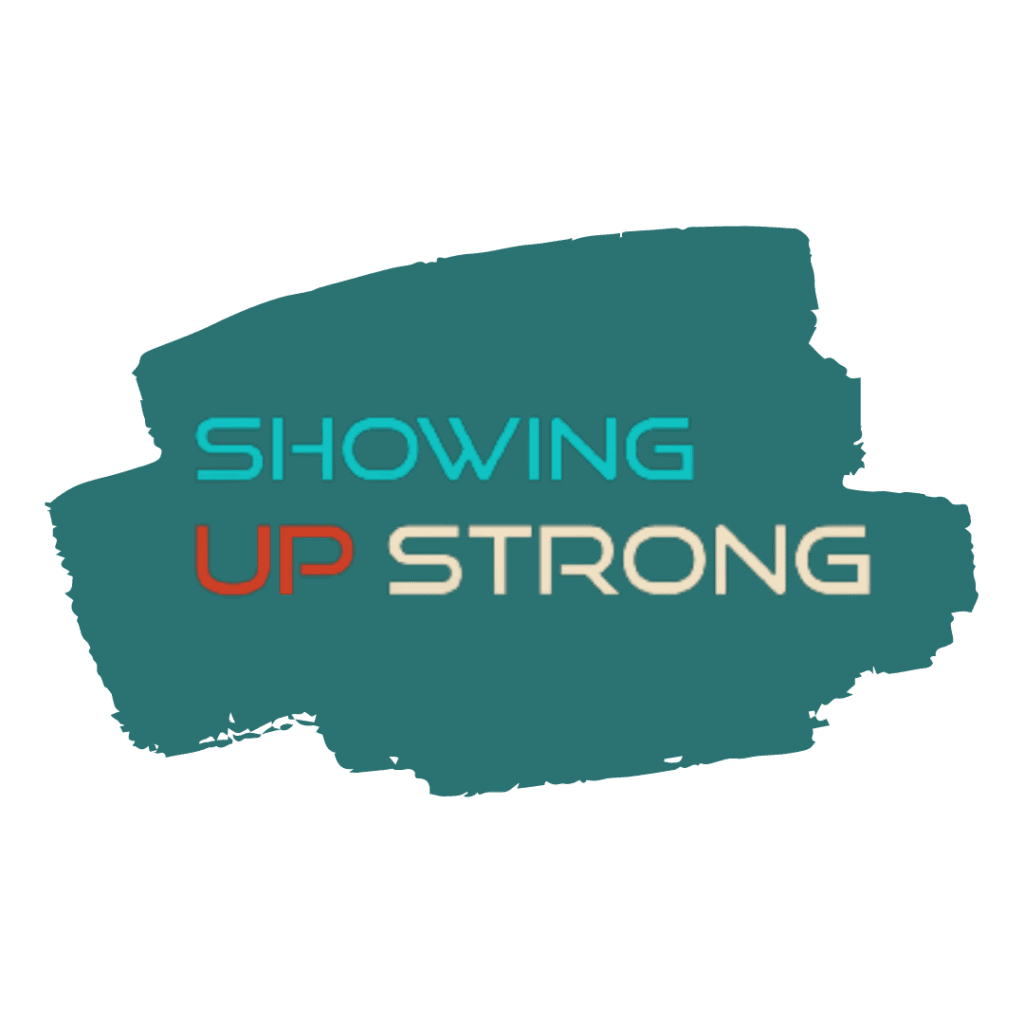 Showing Up Strong is a new leadership series hosted by Kenya Oduor, CEO of Lean Geeks and Amie Thompson, CEO of Creative Allies. This free series includes five sessions with a curated group of stellar black women in leadership to share lessons, insights, and wisdom. Learn more below about each of the sessions and register now.
Leadership: Lessons for Success
Rescheduled! New Date TBD
Women leaders are powerful!
While there are numerous challenges that professionals face when growing as a leader, the world needs more women in leadership! Women bring a different perspective and a unique temperament to leading others. In our last session of this leadership series, we'll take a look at the key characteristics of being a great leader that has been discussed by our panelists and ensure you have an action plan to continue your leadership growth.
Join this session to hear from women in leadership as they discuss:
Our Panelists Will Be Announced Soon!
Personal Brand Building: Elevating Your Uniqueness
June 27, 2022 | 3:00PM EST
There is only one you, and you are a brand!
Professionals who want to take their career or business to the next level need a personal brand. Branding is not just for big businesses and celebrities, each and every one of us has a brand and should own it and manage it. Your brand creates an authentic connection between you and your stakeholders – peers, customers, employees, and managers. A personal brand allows you to distinguish yourself and develop a reputation for being a high-value expert. Without developing your personal brand, it can be challenging to grow as a leader. 
Join this session to hear from women in leadership as they discuss:
This event is sponsored by:

The Value of Mentors: Why and For What?
July 13, 2022 | 6:00PM EST
Most of us don't find success alone!
All leaders can benefit from having a great mentor. Mentors provide you with career guidance, help build your confidence, and assist you with navigating your career. If you are looking to grow as a leader make sure you have the right mentors in place. And don't just be greedy! You can grow by having a mentor's support, but you also grow by mentoring others.
Join this session to hear from women in leadership as they discuss: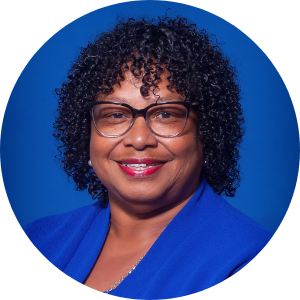 Gloristine Brown
Mayor of Bethel, NC
PANELIST
This event is sponsored by:​

Growing Your Career Via a Spirit of Entre/Intrapreneurship
August 3, 2022 | 3:00 PM EST
Bring Your Entrepreneural Skills To Work!
Entrepreneurial thinking is not just for small business owners. If you are a career professional at any level, you should understand how the characteristics of an entrepreneur can benefit your leadership growth. Intrapreneurship is about bringing those characteristics into your workplace.
Join this session to hear from women in leadership as they discuss: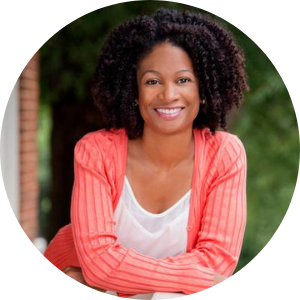 Kenya Oduor
Lean Geeks
FACILITATOR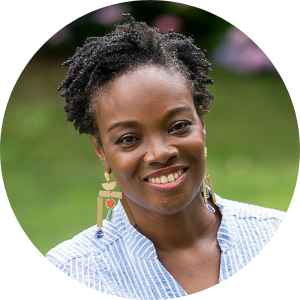 La Tondra Murray
Ona Partners
PANELIST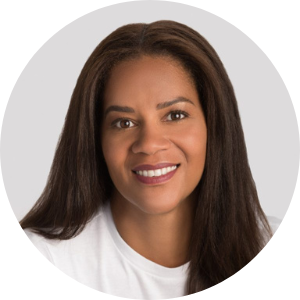 Kiki Hardy
Krafty Kiki
PANELIST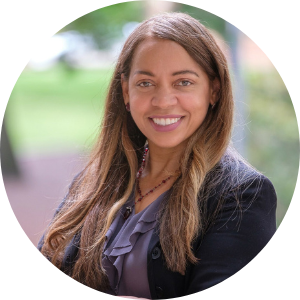 Valerie Merriweather
NC Central University
PANELIST
The Power of Your Network
August 24, 2022 | 3:00 PM EST
Your network is your net worth!
Networking is a crucial part of growing as a leader and it's also important for developing meaningful connections personally. You can expand your network by starting with people you know. Let everyone know your leadership goals and most likely people will help you. Individuals in your network can connect you with other leaders and provide opportunities to learn and grow. As you work to grow as a leader don't underestimate the power of having a strong network.
Join this session to hear from women in leadership as they discuss: