DONALD THOMPSON
Thought Leader Marketing
Donald Thompson is an entrepreneur, investor, speaker, and author. He is currently the CEO of Walk West, named the fastest growing marketing agency in North Carolina for 2018 by Inc. Donald partnered with Creative Allies for though leader marketing services. 
Looking to refresh his personal brand, he tapped the Creative Allies team to create a new logo and support his authoring efforts. In addition, our team revamped his existing website and supported his social media messaging.
The Creative Allies team was ready for the challenge and started the engagement with a brand identity campaign with its global community. This campaign generated almost 200 designs and the final logo, color palette, and typography was chosen. The brand identity created, provided the theme for the website revisions and social media changes.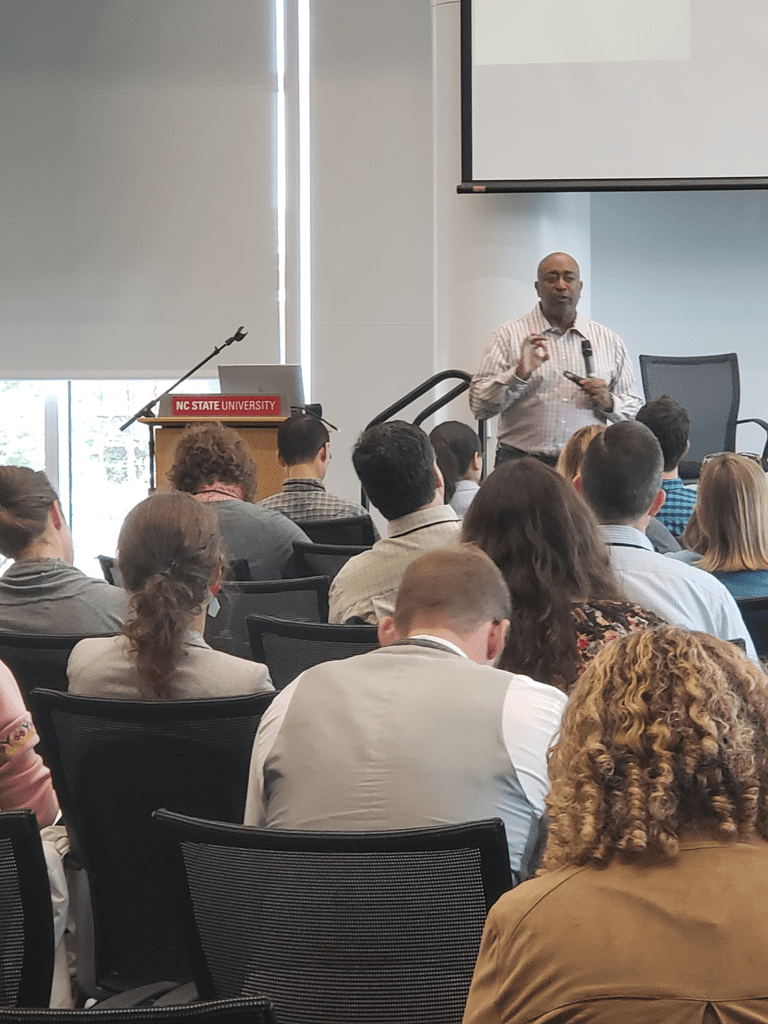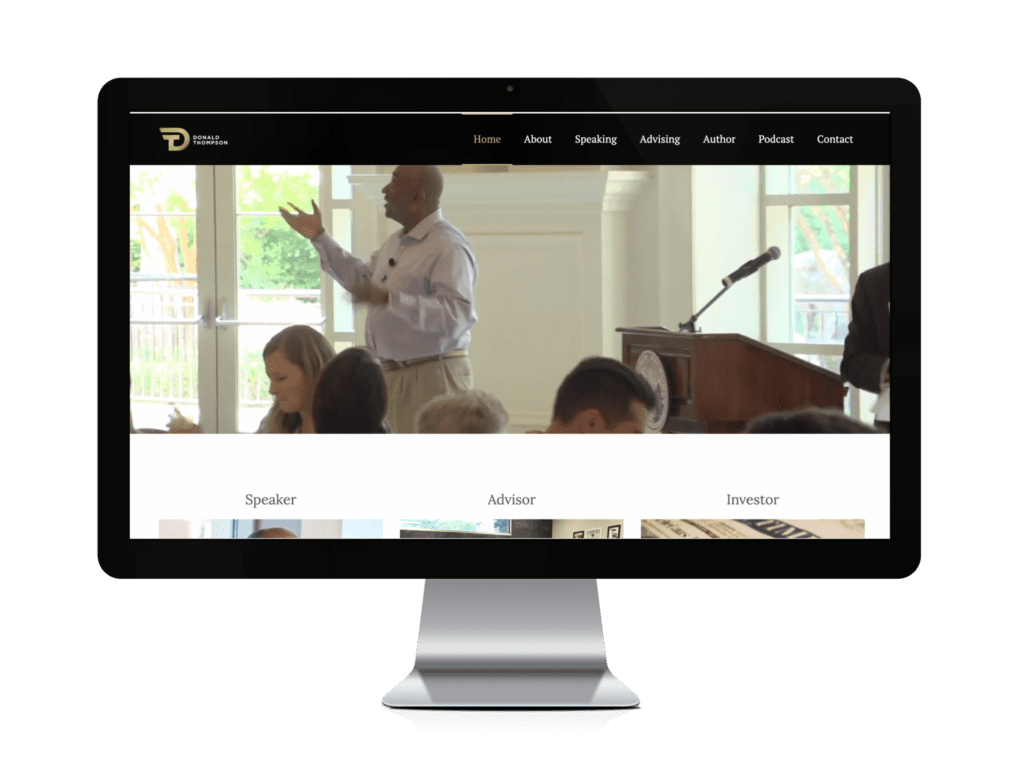 Ongoing Marketing Support
As the marketing relationship with Creative Allies grew, the team conducted additional design contests to create book covers for two of Donald's work, as well as assisted with the content creation to develop one of his books on diversity & inclusion.
Once the website, the books, and the social media were being consistently managed, Donald embarked on developing a podcast. The podcast, Hustle Unlimited, is produced by Creative Allies and focuses on inspiring greatness in people who are chasing their dreams. On the podcast, Donald interviews entrepreneurs and business leaders to discuss their journey to success and provides listeners with an opportunity to learn from people they would not ordinally have access to.