We work with small businesses at all levels of maturity to help you understand your customers better so that you can build their marketing strategy around those customers.
We curate custom marketing solutions for your business.
Do you have a website? Great job if you do because less than two-thirds (64%) of small businesses have one. But, you probably know that a website isn't enough to grow your business. In today's environment, you need to take your digital presence to another level and stand out from your competition. We can help to provide you with affordable marketing for your business. Our goal is to let you focus on what you do best, while we take care of your marketing. We start by assessing your current digital footprint and then help you understand what marketing activities are needed to grow your business.
Delivering a brand identity worthy of the important work that you do
Helping you build an online presence to make a strong first impression for your audiences.
Designing a logo, business card, letterhead, or other visual materials helps you build a strong brand and increase your donor base.
Capturing, editing, and delivering video content to tell a compelling story about your brand.
We write compelling copy that influences and inspires people to take action for your cause.
Executive Personal Branding
Creating original, authentic content written in your voice to be used for articles, videos, and social media content.
Social media marketing can transform the way nonprofits communicate with their audiences.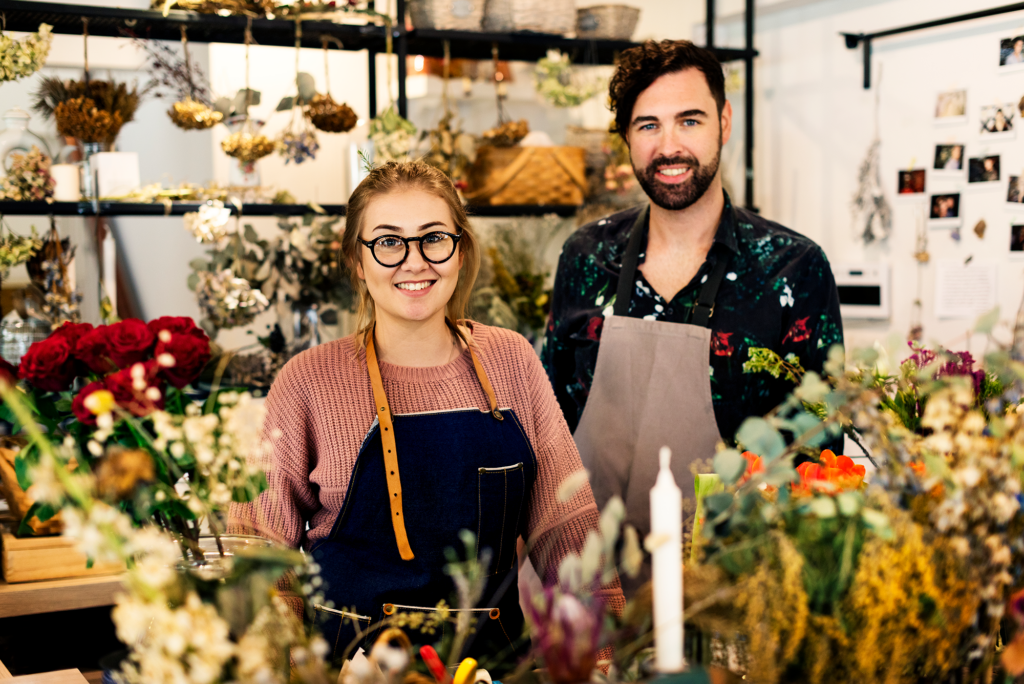 Benefits Of Working With Creative Allies
Let Us Be Your Marketing Allies
As an entrepreneur or small business owner, you're often wearing many hats and can't support a large-scale marketing campaign. Producing quality content takes time and resources, and a poor digital marketing strategy can be detrimental to your brand–as scattered, inconsistent marketing strategies get lost in the noise. With Creative Allies as your dedicated marketing partner, you can quickly scale your activities and get access to a team of experts with an extensive network and proven processes.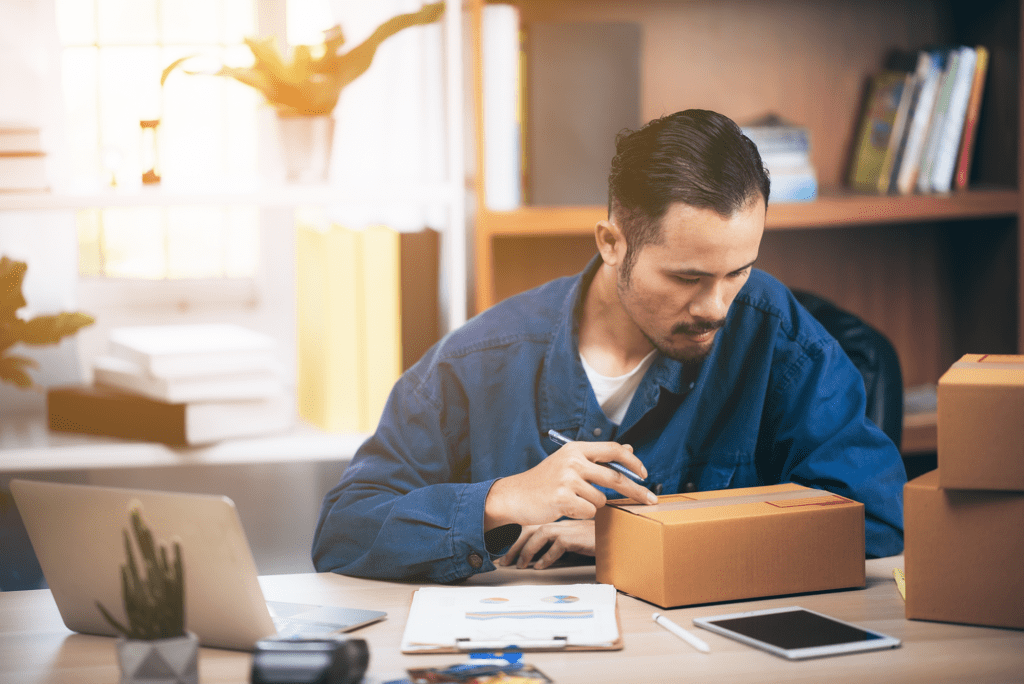 What Our Clients Are Saying
"Creative Allies provided us with an amazing project team that captured and edited video from one of our workshops at Campbell University Business School. They provided a structure and guided us through the storytelling aspect through down-to-earth interview questions which extracted our story and harvested golden nuggets, revealing our core values and the cerebellum of our business model.
FREQUENTLY ASKED QUESTIONS
Got questions? We've got answers.